Psychologist License #PSY20764
Contact number: 562-208-5327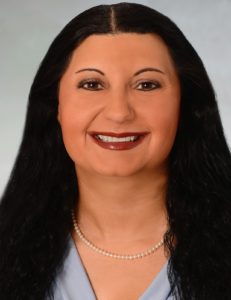 One of my prominent specialties is treating trauma and PTSD symptoms (Posttraumatic Stress Disorder). Each person's traumatic experience is unique to the individual due to many factors such as relationships, personality, coping skills, strengths, risk factors, and perception on life can influence how a person manages their trauma. I completed my doctorate degree by doing extensive research on trauma-related resiliency factors amongst those who have been through child abuse, as well as years of clinical experience working with trauma victims.
My approach in conducting therapy is direct, interactive, and collaborative with the client. My goal in treatment is to reduce symptoms that interfere with a client's functioning, assist in problem-solving skills, educate clients on life skills and tools, process any issues impacting the client, teach mindfulness skills, and empower the client in order to live a balanced life.
Investing in my private practice full time with flexible work hours has given me the opportunity to have a diverse set of clients and get involved in the community. By doing so, I have mindfully observed and listened to my clients and the community on what the needs are in Long Beach. Additionally, I have conveniently located my office in Naples Island where parking is easy and the building is wheelchair accessible with an elevator.